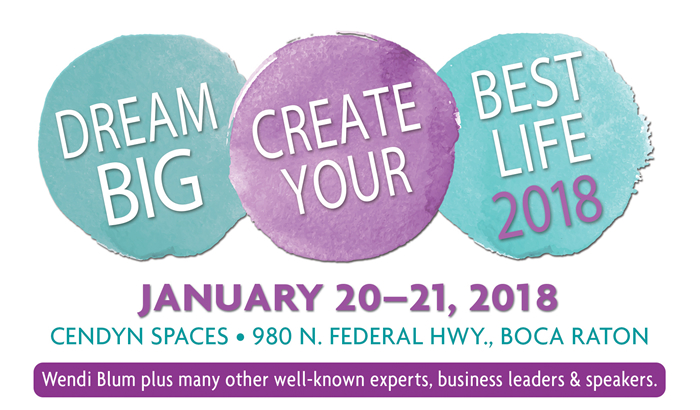 Create Your Best Life 2018
Let's face it, New Year's Resolutions don't work. That's why we created The Create Your Best Life 2018 Event.
Think of it as a platform to provide you with RICH resources, ideas, insight, tools and inspiration for the next 12 months to create and live an EXTRAORDINARY life!
Do You Want better Health, Business Success, Closer Relationships and a Fabulous Lifestyle?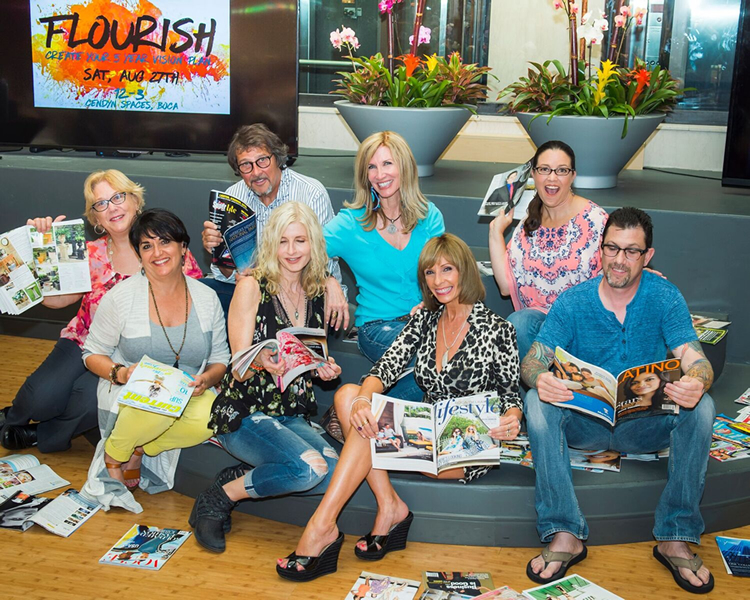 Flourish Mastermind
Boca Raton, FL: Every Friday from 1-3pm
The Flourish Success Mastermind Program is a vehicle for "success minded" men and women to come together to create goals, share ideas, expand resources, tap into a creative mindset and build confidence.
The meeting time consists of practical tools and techniques to enhance every area of life through intention setting, reverse engineering and powerful visualization techniques.
The Flourish Mastermind Program is unique as it uses a mechanism that was created and developed based on brain research to help maximize the achievement of your goals.
Come Join Us. We are currently holding Flourish Mastermind Groups in 8 cities and growing rapidly. You can attend weekly bi-weekly or monthly.
Once you register, you will receive the address to attend.
Enjoy a HEALTHY, REJUVENATING & LIFE CHANGING experience in BALI!
While TRANSFORMING yourself through VARIOUS HOLISTIC PRACTICES, you will be inspired by this UNIQUE CULTURE that will imprint your HEART & MIND!
Where mythological deities preside over sacred temples and local legends waft through ancient palaces, the mystical and exotic history of the "Island of Gods: mingles amid a diverse secular heritage of arts, music, dance, and crafts.
Get outside for your daily dose of sun, sand, sea, and surfing and you'll find yourself right in the heart of Bali.
Details soon…