Bio
Wendi Blum, is a Divinely Inspired Business Consultant who is passionate about helping women share their passion and purpose in an authentic, unique and deliberate way to achieve personal and professional success.
In addition, Wendi is also an International Speaker, Published Author and the Founder of "Flourish; Grow, Thrive, Prosper" A Success Program/Calendar/Planner System that is facilitated through Mastermind groups led by Certified Flourish Coaches throughout S. Florida, NYC and Connecticut.
See what people are saying about Wendi's FLOURISH system…
This book and the author have helped me to transform my life. It has been a great tool and gives me structure to use as a jumping off point for many other types of experiences which have also been helpful. Wendi is inspirational and sets a great example because she practices what teaches and shows by example what this "system" can bring to our lives if we follow it.
Jen Gray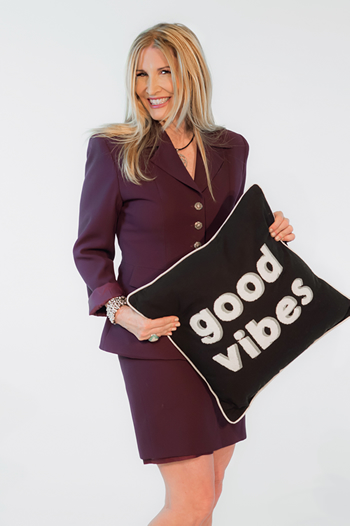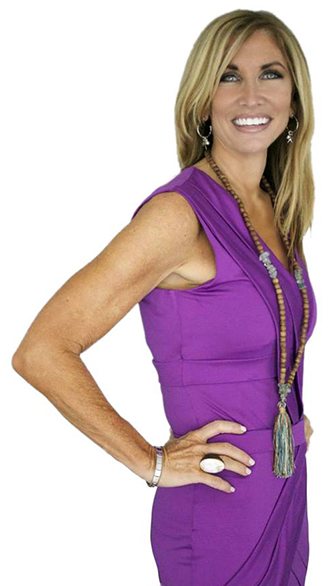 Gettin' Real (finally!)
Author, International Speaker, Entrepreneur Consultant, Designer and MORE!
Wendi Blum worked in the pharmaceutical industry for over 20 years until (at age 45) felt a calling to completely change every aspect of her life. After two decades in a successful sales career (having worked for Zenecca Pharmaceuticals, PDI and Bristol Myers Squibb, wearing many different hats including advocacy, sales, and training) Wendi decided to re-write the story of her life literally and become an international inspirational speaker, author, workshop leader, success coach, and life-shift retreat guru.
She is the author of 5 books – known for her focus on reinvention, goal mastery, and business savy – she is known as "the queen of reinvention" Her titles include: "Your Life, Your Destiny, Uncover Yours, LifeShift" and "Goals Setting Workbook: Success Strategies for The New Economy" – and many more. Blum is known for her blend of Spiritual flare with business savvy " because of how she merges these two powerful components together. (oh, and she is certified in NLP too)!
Wendi not only writes her own books, but helps her clients tap into their creative side and become authors too!
She also LOVES, LOVES, LOVES to speak to audiences around the globe sharing inspiration, wisdom, and empowerment to both small and large audiences!
Wendi has shared the stage with some pretty well known speakers including: Jack Canfield, Chris Evert, David Neagle, Suzanne Evans, Craig Duswalt, and many more. In less than 2 years, Wendi has spoken over 150 times and sends out her weekly LIFE NOTE newsletter to over 3500 enthusiastic inspiration fans.
Blum been written up in Orlando Style, Miami Herald, Where, Style Magazine and The Boca Tribune, to name a few. She also has been a featured guest on The South Florida Morning Show and WPN TV while her inspirational clothing line has been on The View, Chelsey Lately, E-Entertainment (and worn by Rachel Ray, Dee Wallace, Ahsley Judd, and Sandra Bullock among the many)
Blum has been on numerous radio shows including: Nothing But Extraordinary, Motivational Radio with Lisa Lomas in Australia, Intentional LIfe Radio, and 101.5 in South Florida and many many more.
Wendi is passionate about inspiring millions of people to live fearlessly, transform old beliefs, and live their highest potential.
She works with a variety of individuals and businesses – as their Entrepreneur Business Coach, Sales Strategist, and get unstuck now advisor and more.
Since the launch of Wendi's first book she has been giving seminars nationally and internationally – holds entrepreneurial retreats (in Colorado, Florida, and Bali), teaches workshops, and internet based webinars on topics including:
Living Your Best Life NOW, Success Strategies, Sales Shift, Life Shift, Prosperity Shift, Raise Your Vibration, Goal Mastery, Tap into Your Power and many more. She most often customizes her talks for her audiences to make them engaging and unique.
Want to know more… she is roaring and ready to go!!!!