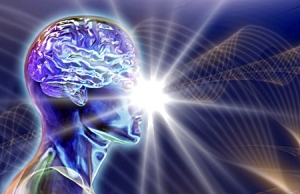 That is the question that changed my life almost 10 years ago. If we all were to look at ourselves square in the mirror and ask that question…stuff would shift, BIG time.
Are you ready? Are you ready to ask different questions? You are the author of your own story and you can decide to change the plot, the characters and even the ending. Here are 3 ways to unleash your potential and live your true destiny.
1.) Toss the old story out the window. Throw it out. Decide it isn't yours anymore. Do what it takes to release it. (healing is a process so you might need some professional help here. NLP is very effective to reprogram the old patterns, beliefs, and habits).
2.) Write a new story. Get out a pen and paper and start journaling. Focus on what you want pretending that anything is possible. Don't hold back just write what ever comes to mind.
3.) Visualize it after your created it. See it so vividly that you can feel all of the positive emotions that go along with the pictures. Embrace the possibilities. Enjoy each scene as if it has already happened. Be grateful.
You are the co-creator of this life so isn't it time to start designing it?
Live with Intention,
Wendi
P.S- If you are finally READY to live a richer, happier, more fulfilled life then I invite you to join me and a room full of like minded men and women for a transformational weekend- Shine your Soul at The Lifeshift Retreat, June 16 and 17th in Ft. Lauderdale, Florida. http://wendiblum.com/register/success-blueprint-retreat/
P.S.S- Are you ready to launch your dream, live your passion, unleash your purpose? I am here every step of the way to give you the proven tools, techniques, and formulas to SHINE your SUCCESS. Join me every Sunday night for a live free call. REGISTER HERE: FREE SUNDAY NIGHT call.
Comment with Facebook!
comments