18 ultra successful people that meditate on a regular basis and the reason why:
Ray Dalio, Founder & Co-CEO, Billionaire and the founder of $160 billion #1 hedge-fund, Bridgewater Associates, says that Transcendental Meditation has been "the single biggest influence" on his life.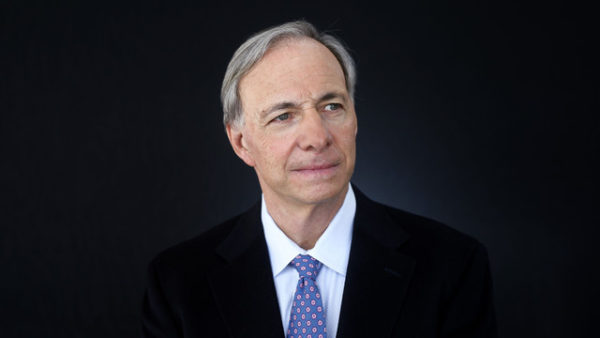 Arianna Huffington, President & Editor-in-Chief, Huffington Post Media Group says she now meditates every morning for 20 to 30 minutes. She was prompted to change her old routine of intensely working for many hours without rest after a collapse in her office, seven years ago, when she broke her cheekbone due to sleep deprivation.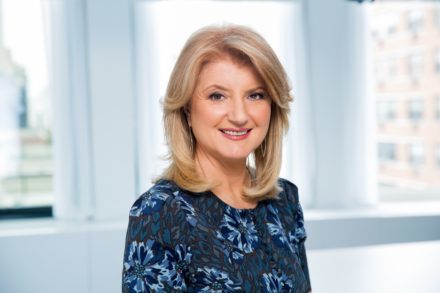 Cameron Diaz, actress and model says Meditation can be intimidating but once the bountiful types of the art are realized, the habit may seem more realistic."  Diaz reminds us though that to become successful in your practice, you must work at it.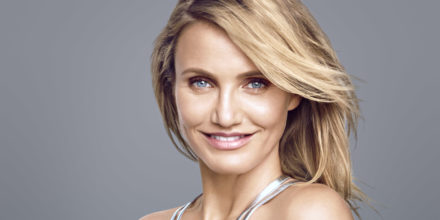 Tim Ferris, author, podcast show host says part of his success-boosting morning routine is meditation, which allows him to "get 30 to 50 percent more done that day with less stress."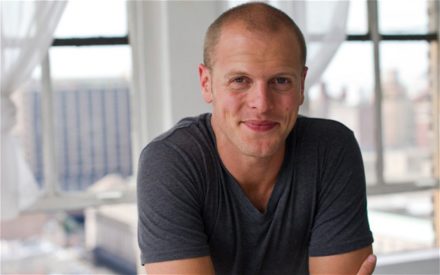 Oprah Winfrey, Chairwoman & CEO, Harpo Productions, Inc says The outside world is constantly trying to convince you you're not enough. But you don't have to take the bait. Meditation helps you resist.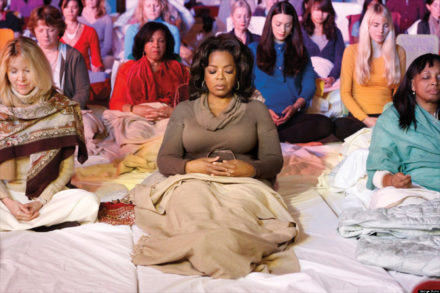 Jennifer Aniston, actress says this about meditation "It's not one thing you can put a finger on. It's like a kick start for your day, it just centers you and your stress levels are just down, you find yourself interacting in the world easier and better, in a calmer way.
Ellen DeGeneres, talk-show host When asked 'why' she meditates, Ellen responded: "Because it feels good. Kinda like when you have to shut your computer down, jut sometimes when it goes crazy, you just shut it down and when you turn it back on, it's OK again.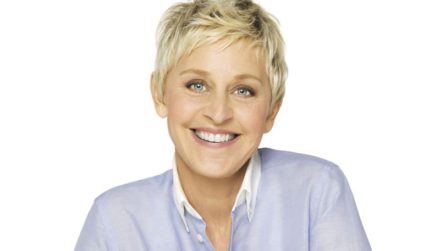 Clint Eastwood, film director, actor & producer says "I'm a great supporter of Transcendental Meditation. I've been using it for almost 40 years now – and I think it's a great tool for anyone to have, to be able to utilize as a tool for stress.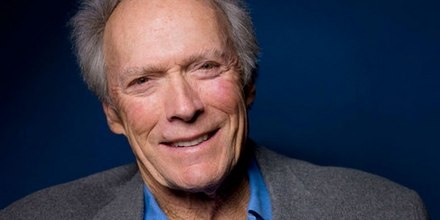 Paul McCartney, singer & songwriter says "In moments of madness, meditation has helped me find moments of serenity. "It was a great gift that Maharishi has given us. It came during a period at the end of the 60s when we were looking for something that could bring us more stability, and it was a lifelong gift. It's something you can call on at any time."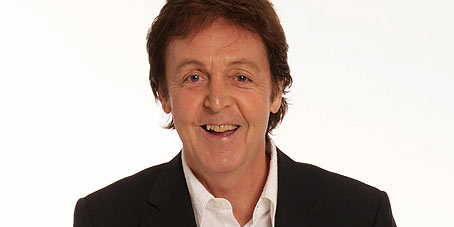 Katy Perry, singer says "Meditation has been the best thing I have done to bring more creativity and positive energy and peace into my life. She encourages fans to try what she credits as one of the most important tools in her life. "Life can sometimes get very difficult and chaotic, and sometimes you have to give yourself a break," she says. "You have to give yourself a moment to revive, unplug, rejuvenate, and Transcendental Meditation does that for me."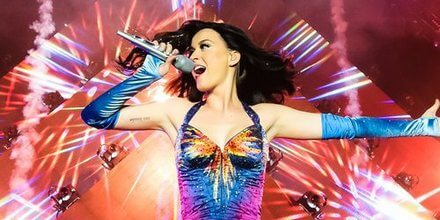 Jerry Seinfeld, stand-up comedian says "Meditation is like a phone charger for your body and mind." For more than 40 years, Jerry Seinfeld has practiced Transcendental Meditation, a mantra meditation he credits with giving him endless energy and peace of mind. "When I think about the things I love more than money, more than love, more than just about anything, I love energy," the 60-year-old said in an interview earlier last month. "I love it and I pursue it, I want it, and I want more of it. And I think this is the reason by the way why I'm so enthusiastic about meditation.

George Stephanopoulus, broadcast journalist of ABC's "Good Morning America" says "It was this scientific evidence that convinced Stephanopoulos to start to meditate". Since the day about two years ago that he truly committed to the practice, George Stephanopoulos, anchor of Good Morning America, hasn't missed a day of meditation.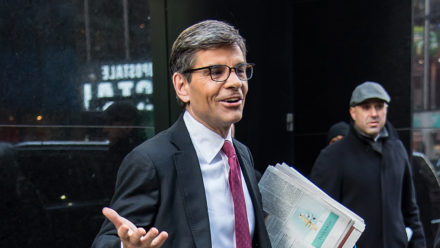 Russell Simmons Chairman and CEO of Rush Communications, Co-founder of Def Jam Recordings says "I can promise you that no tool has made me a smarter, more focused and clearer thinking entrepreneur than mediation. For 15 years he has practiced and attributes part of his success to his twenty minutes, twice a day practice. When asked why he — or anyone — should meditate, the media mogul has a straight answer: "The first, most important thing about meditation is happiness. You become a happier person when you meditate."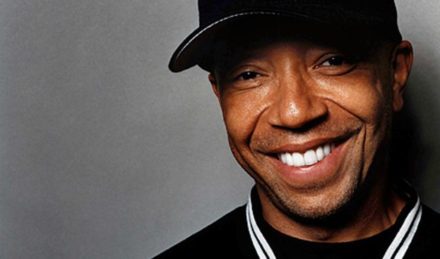 Jane Fonda, Activist, Television producer, Film Producer, Model, Actor  Though the well-known actress had suspected for many years that meditation could help her lead a more "centered and less nervous" existence, it wasn't until she was close to turning 70 that she began to do so regularly. She has gone on to say "Mediation helps me focus, to become clear and calm. Frankly I never thought I'd be able to achieve this."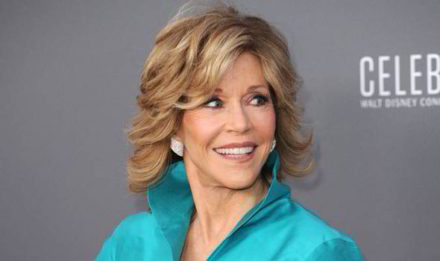 Susan Sarandon, Activist, Film Producer, Actor says that she meditates because "It helps me chill out and focus."
I meditate. I wish I could say that I do it religiously. I try to do it in the morning. I rarely get it in twice a day. I breathe and try to get focused. I believe in the divinity of every human being. I believe that you create your reality, that everyone should be the protagonist in their own life.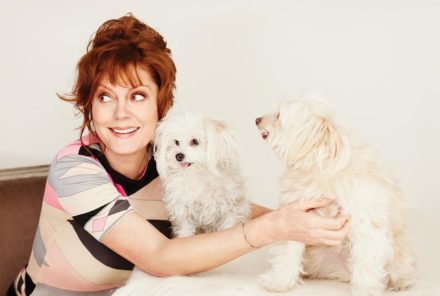 Steve Jobs, Founder of Apple, Businessperson, Entrepreneur discussed meditation in his biography saying, "If you just sit and observe, you will see how restless your mind is. If you try to calm it, it only makes it worse, but over time it does calm, and when it does, there's room to hear more subtle things – that's when your intuition starts to blossom and you start to see things more clearly and be in the present more."
Paula Abdul, Television producer, Singer-songwriter, told Star Magazine, "I incorporate meditation before or after I work out. Even if it's just sitting quietly with my eyes closed and listening to the beat of my own heart, it reenergizes me."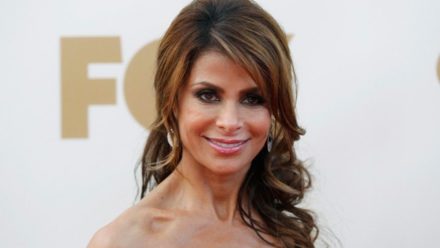 Sting, Record producer, Musician, Singer-songwriter, Actor said: "Yoga introduced me to a style of meditation. The only meditation I would have done before would be in the writing of songs. I try and do between 60 and 90 minutes of yoga a day—preferably before breakfast, but sometimes it's later in the day if I'm on tour."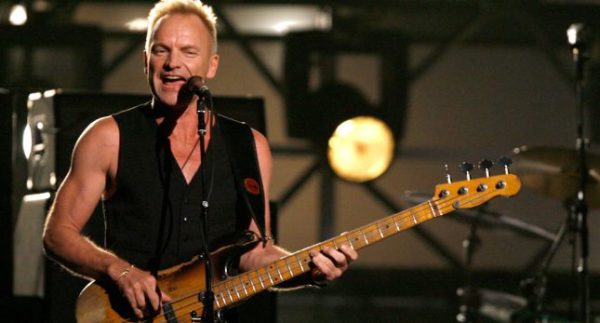 All of these ultra successful and smart people from all walks of life share similar benefits and reasons on why they meditate. Across the board they all acknowledge the important role meditation has had on their success.
Next, you weave in the biology of the brain and how the subconscious mind works. It's all a big jigsaw puzzle. What is true in creating success is everything effects everything and meditation helps with all of it.
To Flourishing Worthiness and Success,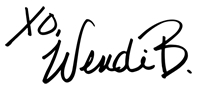 Connect with Wendi:
Wendi on Facebook: www.facebook.com/wendiblum
Wendi on Instagram: www.instagram.com/wendiblum
Share your thoughts, replies and comments below.